The Student Parent
BALANCING FAMILY, WORK AND SCHOOL
After supporting her husband while he earned his degree, Terra knew it was her time to shine.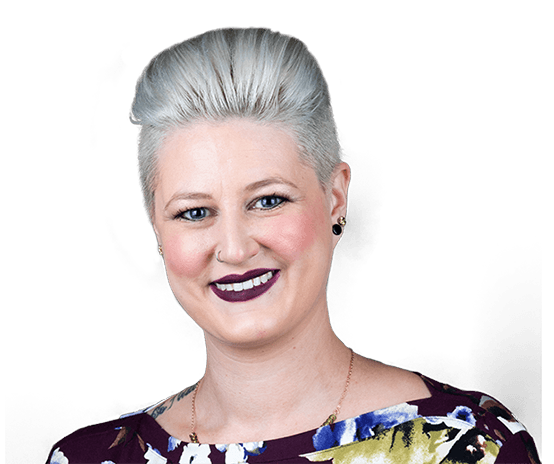 Flying High but Staying Grounded
Before enrolling at Chemeketa I was a stay at home mom raising two kids, supporting my husband as he worked full time and went to school full time. I was the glue that held my family together, reassuring my husband he was doing the right thing and reassuring my girls that they were loved, cared for and supported.
Now that I'm the one in college, my school-life balance is kind of like a circus and I am a ring master doing the most amazing juggling act. I have found keeping a consistent schedule has helped keep the out of balance days or weeks to a minimum.
Before starting school, I worried about not being adaptable enough to be a student. I was worried I wasn't smart enough to make it through college and I would not be able to live up to the amazing standards my husband set as a student.
By going to school I am being an outstanding role model for my girls. Even though they are six and three, they are learning valuable lessons that I would not be able to teach them otherwise. I am also showing my family that I am dedicated to education and a career in the future. Now I know I am more than capable and I can live up to, and maybe exceed, the example my husband provided while he was in school. We have shown our daughters that going to college is hard, you have to make sacrifices, and those sacrifices are well worth it in the end.
I am working towards a degree in business marketing and a minor in American Sign Language. My goal is to become a branding manager for people to hire for personal or company branding and re-branding.
Meet the others